Our
Approach
Lotus Media is founded on one simple principle: make things better.
A few years ago we wanted to show our children a video of their mom's middle school performance.  This proved a lot more complicated than anticipated. After finding a VCR on eBay we enjoyed about 5 mins of the show until the machine ate the tape.
There had to be a better way.  After conducting extensive research we managed to finally convert the tape to a digital format.
After the project was finished, we asked a few of our friends if they wanted us to digitize their tapes. They did. And they loved it!
Feedback from our customers inspired us to further refine our process and expand our offerings to include all video formats including audio tapes, photos, negatives, and even 8mm movie reels!  This growth mindset thing really works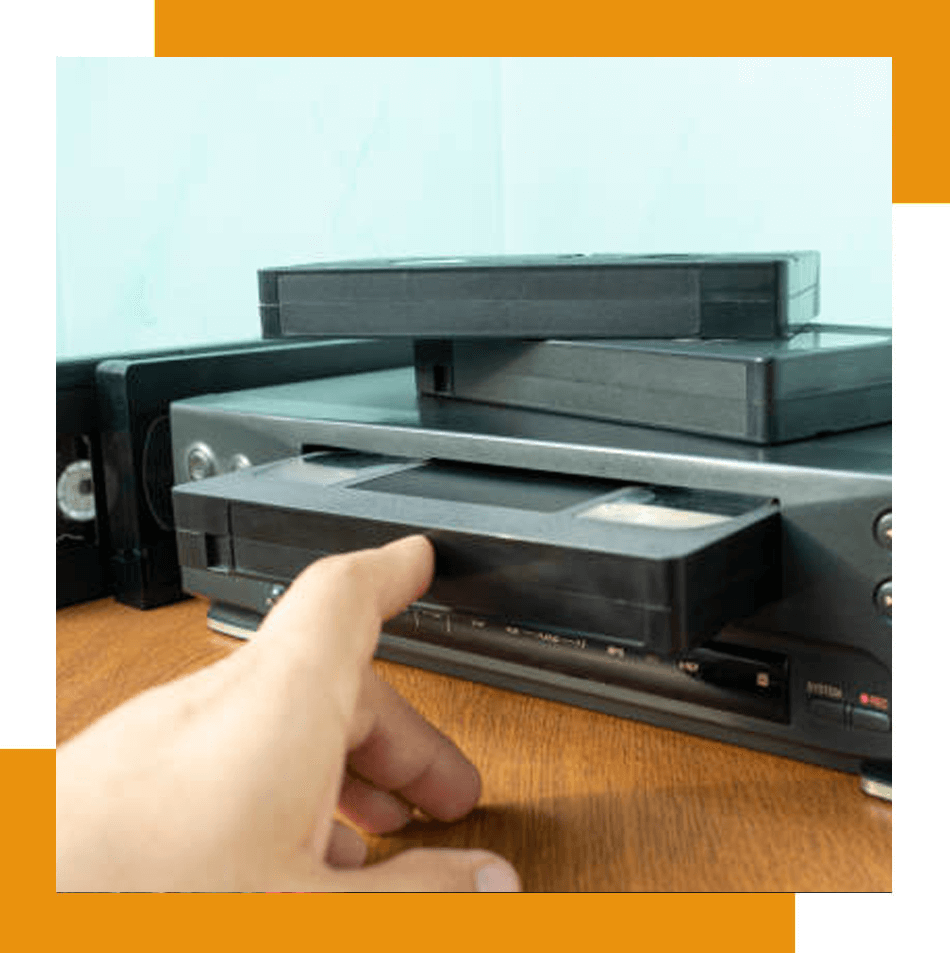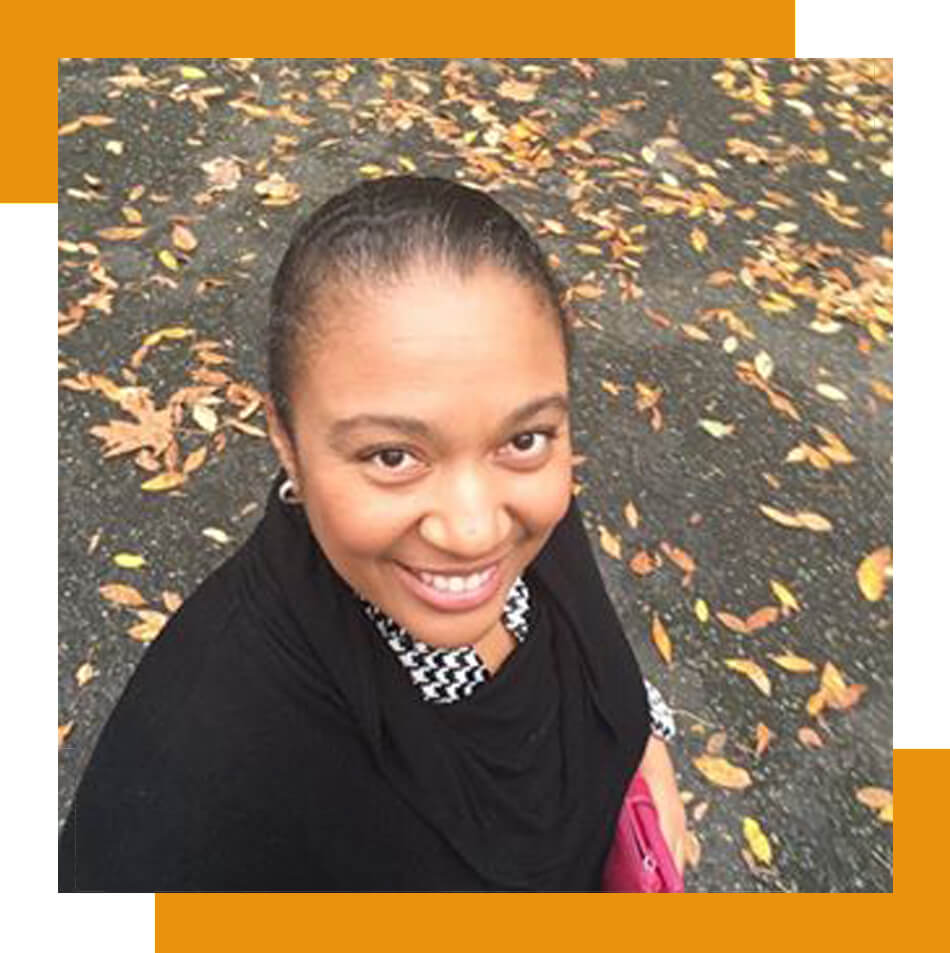 About the
Owner
Ngina Shulman is a proud mom of two beautiful kids, and the owner of Lotus Media.
She and her ruggedly handsome husband Kirk work tirelessly to ensure your videos and photos are treated with care and future-proofed for many generations to enjoy.
Ngina attended Dartmouth College, and grew up in the DC area working for tech companies such as AOL, before moving the family to the Pacific Northwest.
Lotus Media has been certified as a Washington Minority Owned Women's Business.
Over 20k happy customers
Our Clients