Professional Grade
BETACAM SP
BETACAM SX
BETACAM DIGITAL
DVCAM
DVCAM PRO
DVCAM PRO HD
Have PAL or SECAM region tapes? We can digitize those too!
Output will be an MP4 file with resolution of 640×480.
To kick-off the process, we will need the tapes mailed to us.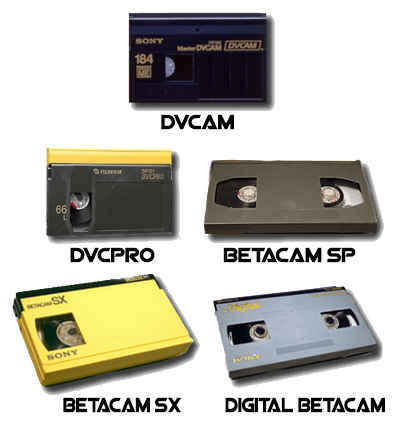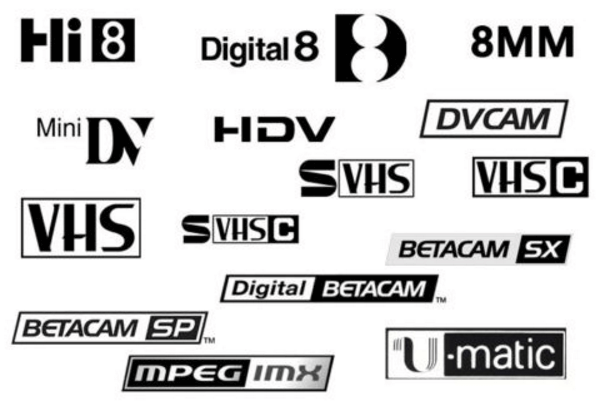 If you have questions before you are ready to move forward, please give us a ring at (855) LTS-MEDIA or (855) 587-6334 or complete the form below, and we'll be happy to answer any questions via email.
We look forward to helping you digitize your memories!
Error: Contact form not found.
Have questions? Not ready to order yet?
Complete the form below and one of our staff will get back to you in 24-48 hours.