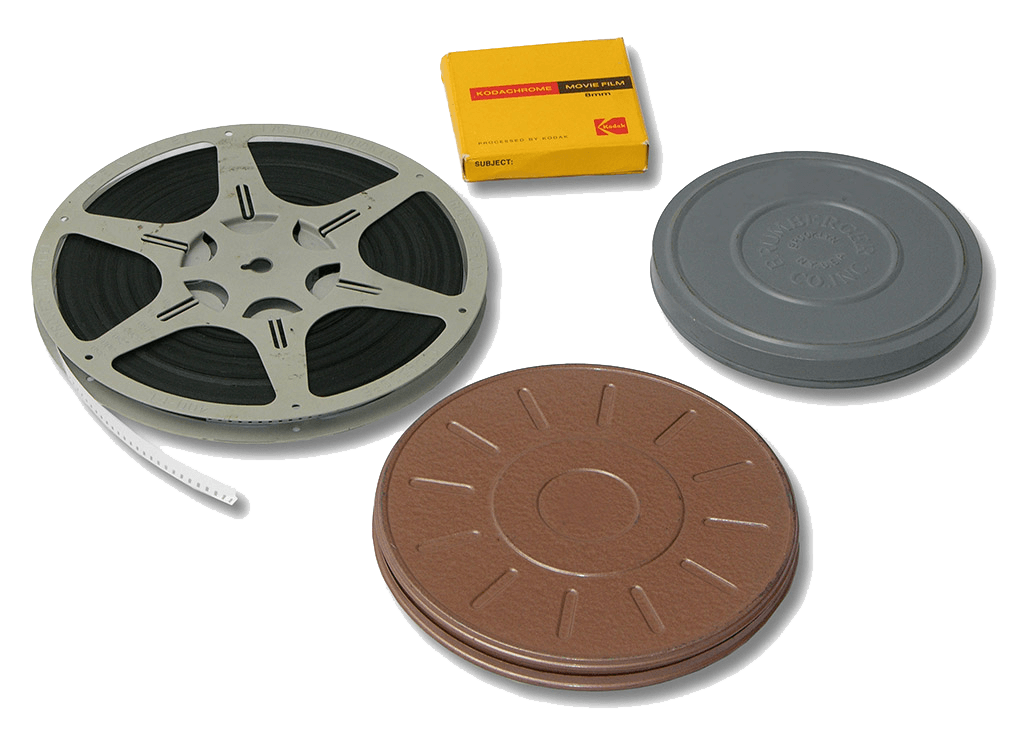 We can digitize 8mm and Super8 film.
Our digitization process takes high-quality snapshots of each frame in the film and then strings the photos together to create  stunning video. 
Please note the the digitization process does NOT capture audio from the film.
To kick-off the process, we will need the film reels mailed to us.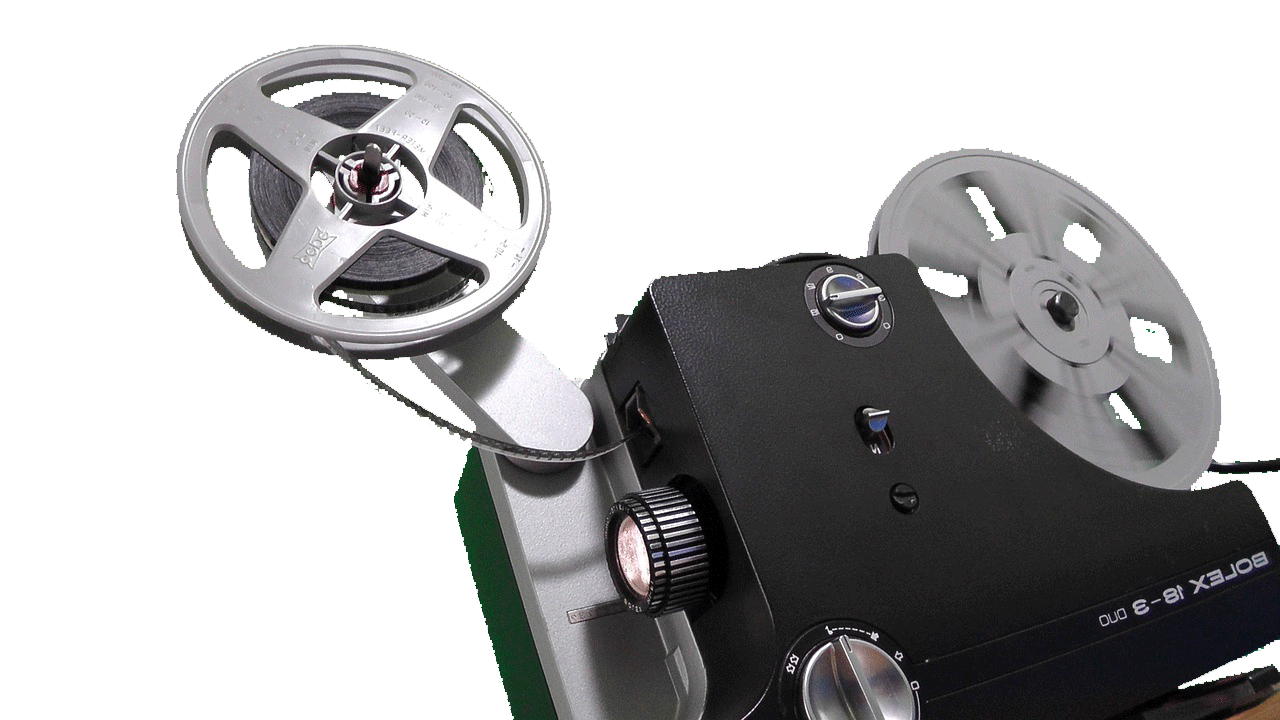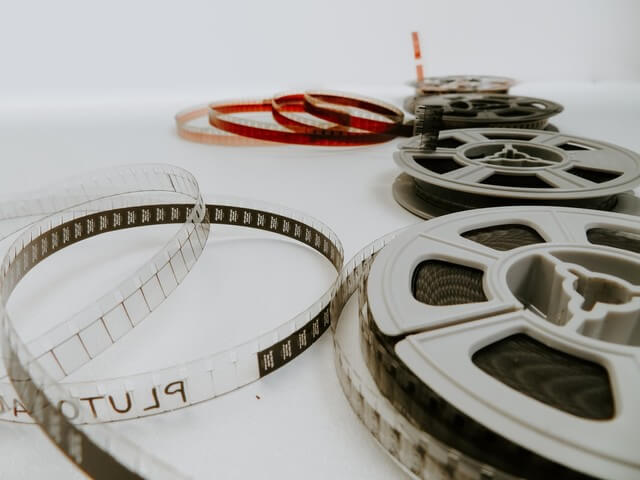 If you have questions before you are ready to move forward, please give us a ring at (855) LTS-MEDIA or (855) 587-6334 or complete the form below, and we'll be happy to answer any questions via email.
If you plan to mail us the media, please complete the Mail-In Order form (default tab). If you live in the Seattle area and would like to drop-off the tapes (or have them picked-up), please complete the form on the Local Order tab.
We look forward to helping you digitize your memories!
Error: Contact form not found.
Have questions? Not ready to order yet?
Complete the form below and one of our staff will get back to you in 24-48 hours.